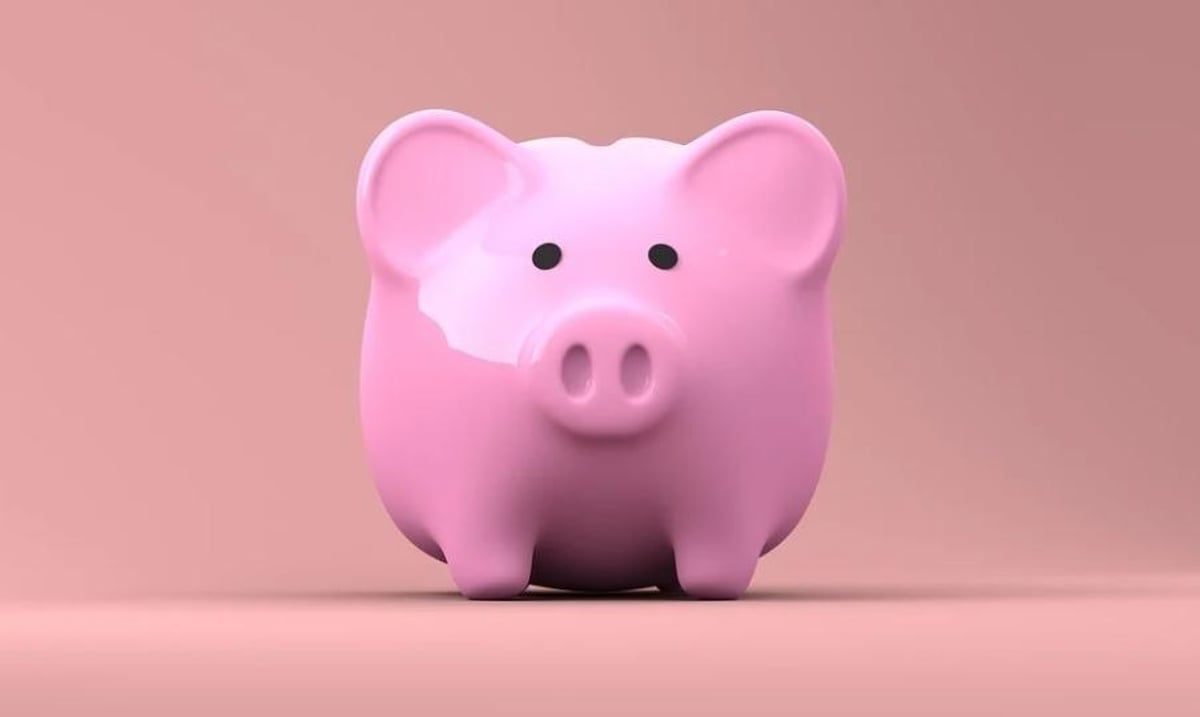 With that in mind, we've come up with a list of side hustles to try to help bring in some much-needed cash.
Some of them take no time to set-up, while others require a few hours of spare time and others a specific skill.
Have a look. Could you do any of these?