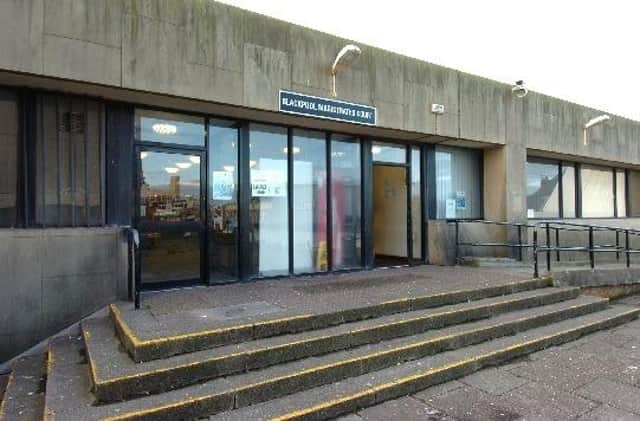 Blackpool Magistrates Court
Carl Graves was still almost twice over the drink-drive limit from alcohol he drank the night before.
Handyman Graves, 38, of Thirsk Road, Blackpool, admitted drink-driving and Blackpool Magistrates banned him from driving for 17 months and he must pay £239 costs.
Meanwhile, a man decided to celebrate getting a new job by buying drugs for himself.
But the street deal carried out by 45-year-old Clive Edwards, of Fielding Road, Blackpool was seen by a police officer.
When the night porter was stopped and searched, Edwards was found in possession of cannabis, ecstasy and amphetamine.
Edwards pleaded guilty to possession and was fined £289.
A 47-year-old Blackpool man has denied twice failing to provide a breath test sample.
John Quinn, 47, of Stuart Place, is alleged to have committed the offences on May 3 and May 21.
His case was adjourned until to June 7.